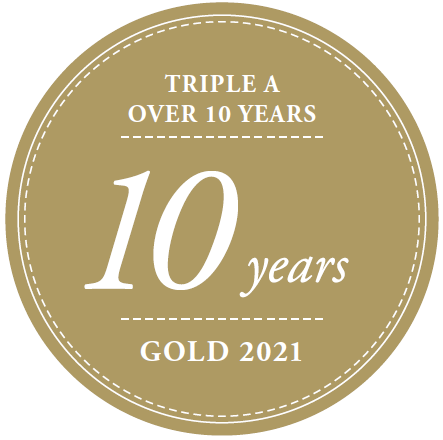 Logic IO was THE ONLY Danish company in 2021 and 2020, within the class "Manufacturer of communication equipment," which was granted the GOLD AAA rating.
Logic IO was from 2007 to 2022 awarded with AAA (Triple-A) credit rating, the highest obtainable from Bisnode.

Bisnode and D&B is supplying credit ratings and related business information to the business community for over 160 years. The AAA credit profile rating is only provided for businesses with a solid financial standing and a qualified ability to meet payment obligations. As such the AAA rating underscores Bisnode' view of Logic IO's business performance for the benefit of clients as well as suppliers. Incidentally below 1% of all Danish businesses have financial records allowing them to meet the AAA criteria.

Read more about the rating scale here
Receiving the highest possible credit ranking from Bisnode for a total of 16 years fully demonstrates that Logic IO is a stable partner with a healthy business, that our customers and suppliers can rely on now and for the future.



The D-U-N-S Number of Logic IO is 307846126